Day 3: Best ________ of 2016 -- Reader's choice of top 10 best villains, contemporaries, dual POV's, novellas, adult titles, NA titles, love triangles, couples, bad boys or debuts (Reminder: this list is made up of books I have READ this 2016). And just like last year, I chose best COUPLES of 2016.
**I was just complaining about the nonexistence of emojis in blogger but then I remembered...I can actually use emojis now. HOW CAN I FORGET?? 😭😭😂
Thanks to
Rachel of Fiktshun
,
Jaime of Two Chicks on Books
,
Nancy of Tales of a Ravenous Reader
and
Bridget of Dark Faerie Tales
for hosting this event.
Demon Kingdom Fairy Tales by Kassandra Lynn
I read all three books this year. I really liked Adriana and Keldrin together.
9 Meda and her motorcycle
Crossed
(Soul Eaters #3) by Eliza Crewe
Kidding! Kidding. I couldn't resist 😂😂
Okay, it's
Meda
and
Armand
. This book doesn't actually have a lot of romance -- Meda is too busy being a badass to spend that much time with matters of the heart. Still, MEDA. AND. ARMAND.
8 Adam and Jules
Foolproof Love
(Foolproof Love #1) by Katee Robert
I have my review of this book and Adam and Jules chemistry
HERE
.
Wanderlost by Jen Malone
Summer romance in Europe *sigh*
Finding Perfect (Finding Perfect #1) by Kendra C. Highley
These two are so sweet. Finding Perfect is probably my most favorite contemporary read this 2016.
Blurred Lines (Love Unexpectedly #1) by Lauren Layne
From best friends to lovers. Have I mentioned how I love this type of romance in books especially when it's very well executed?
These Shallow Graves by Jennifer Donnelly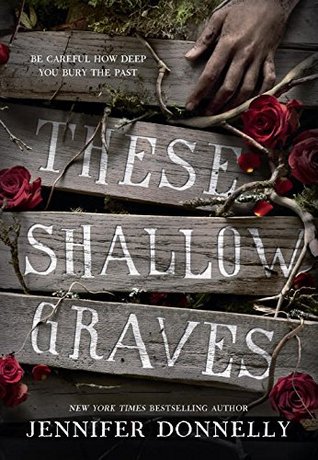 A high society girl and a guy "on the other side of the tracks." Mm-hmm.
Emmy & Oliver by Robin Benway
It's not just the romance between these two and, no, I don't really know how to explain it. Just that they're both wonderful together.
2 Arin and Kestrel
The Winner's Kiss
(The Winner's Trilogy #3) by Marie Rutkoski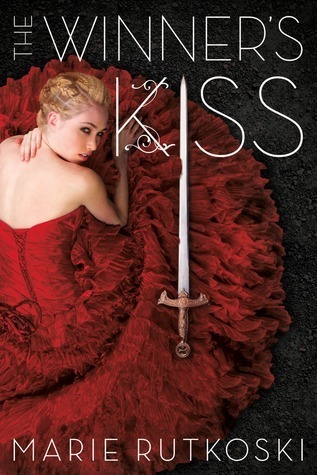 Arin and Kestrel's relationship in this conclusion is both heartbreaking and, like,
OMG FINALLY
😂
The Rose and the Dagger (The Wrath and the Dawn #2) by Renee Ahdieh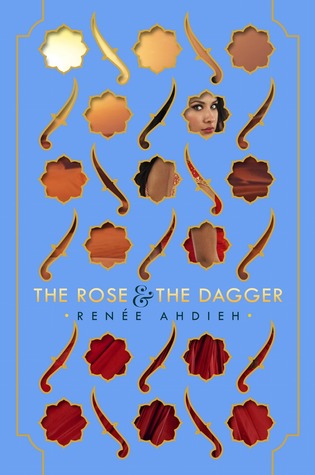 *sigh* That's all I can do every time I am reminded of these two.



Mya
and
Michael
in
Naughty Boss
by Whitney G.
Mercedes
and
Zach
in
Firsts
by Laurie Elizabeth Flynn
Jules
and
Grayson
in
Holding Court
by K.C. Held
I wouldn't say they were the best COUPLE in the book. More like I ship them SO BAD.
Kat
and
Hale
in
The Grift of the Magi
(Heist Society #3.5) by Ally Carter
Meg
and
Simon
in
Marked in Flesh
(The Others #4) by Anne Bishop
These couples have been my favorites for years but I HAVE read more of them this 2016 and the ship is still going strong 💕