We only have less than two months left before 2016 ends and I am still far from reaching my Goodreads Reading Challenge goal. At this point it is safe to say that I am going to fail it. For the first time in 5 years I am going to fail my Goodreads Reading Challenge!!!
*insert sad faced emoji*
This sucks.
Even so, I am not losing hope. I may not be able to read 100 books this year but that doesn't mean I'm going to stop reading (never gonna happen). I am still trying my best to beat this annoying reading slump that's taken hold of me since May (seriously, longest reading slump EVER). It wasn't really that I am not in the mood to read AT ALL. It's just that I can't seem to finish the books I am reading. I have started SO many books this year that I wasn't able to finish for some reason. Not officially a DNF (did-not-finish) that I don't plan to finish ever, more like a I-lost-interest-so-maybe-next-time. So this month's goal is to finally pick up and FINISH all those books that I have left... well, unfinished.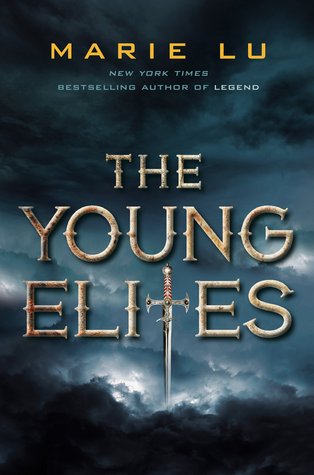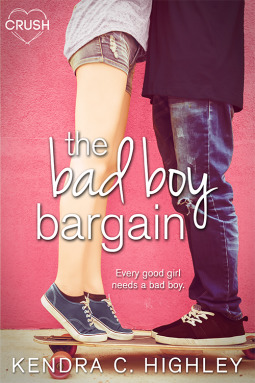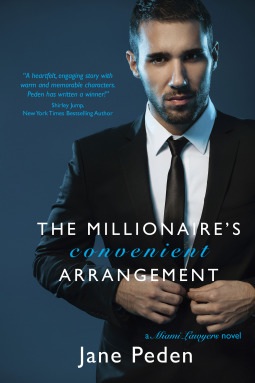 So far I have only finished
The Bad Boy Bargain
by Kendra C. Highley.
The Millionaire's Convenient Arrangement
by Jane Peden is next. I really, really hope I get to finish them all this November. I am more than halfway through most of them so it won't take much time at all and I probably will be able to sneak in some books to read that are not in this list :P
What are you reading this November?
Have a great month! ;)