Another month, another attempt at a TBR. Eternally hoping I follow through THIS TIME.
Without further ado, here are the books I plan to read this month:
I started these books last month but I wasn't able to finish them in time for my September wrap-up so it's automatically included in this month's TBR.
Miss Peregrine's Home for Peculiar Children
(the film) came out in cinemas not a while ago but I'm not watching it because I haven't read the book yet. Will remedy that this October. And to go with the unintentional dark and creepy-feeling theme, I also included
Blackbird
by Anna Carey and
Si Janus Sílang at ang Tiyanak ng Tábon
by Edgar Calabia Samar.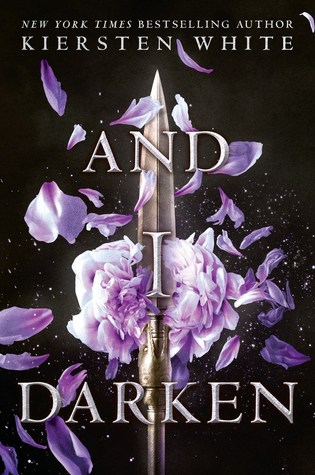 I'm also going to read
And I Darken
by Kiersten White this month. My copy arrived in the mail just a couple of days ago and I can't wait to start it!
And of course, a reading month wouldn't be complete without sneaking in a few books you didn't really plan on reading but end up choosing it over your TBR anyways.
Happy October! :)