Hello! I'm back. Miss me?
As expected, February was INSANE. I am so behind on a lot of things and right now I am doing my best to catch up especially on sleep ;) I have so many reviews to write, blog posts to make, and my TBR is giving me the stink-eye.
Anyway, I read a total of 11 books this past month which isn't bad considering the situation although I am currently 1 book behind schedule on my Goodreads Reading Challenge. The last week of February was super hectic I wasn't able to sneak in any kind of reading. Not even the one-chapter-a-day kind. I had gone about 9 days straight without picking up a book and I missed reading terribly so now I am dedicating 30% of my time on my TBR (50% is nap time -- I NEED IT).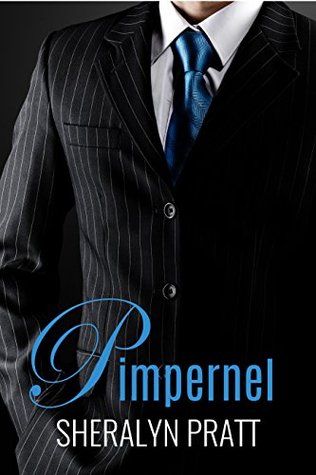 I can't say my blog did fine, though.
February Blog Posts:
January 2016 Reads + Monthly Recap
Review: Demon Princess by Kassandra Lynn
Review: Sword and Verse by Kathy MacMillan