Clean Slate Read-a-Thon
has officially started and I decided to make a separate post for my updates rather than putting it in my
sign-up post
. This will include my goals and progress throughout the read-a-thon week which I will hopefully be able to update daily.
Day 1: Sunday, January 10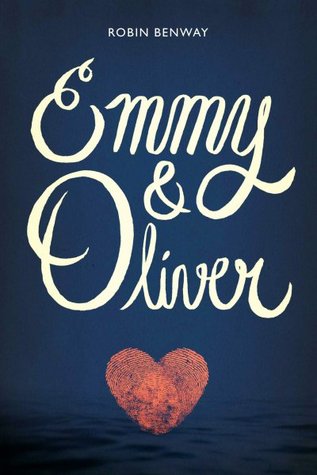 Pages read:
246 pages
Books finished:
0
Day 2: Monday, January 11
I finished
Emmy & Oliver
today and it's so good! I also started
Crossed by Eliza Crewe
.
Pages read:
294 pages
Books finished:
1 (Emmy & Oliver)
Day 3: Tuesday, January 12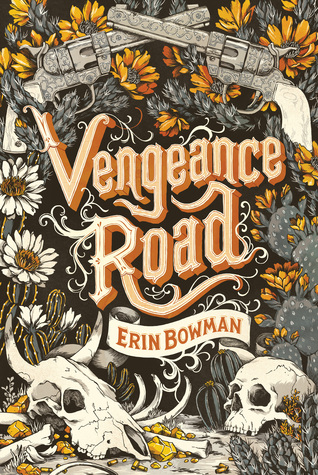 Done with
Crossed
. Another great read! It's a series-ender so I'm pretty sad to see one of the coolest villains out there aka Meda's story end. That aside, I'm really happy with my reading pace! I want to start
Vengeance Road
but I have to do a considerable amount of work first. I also remembered that
The Score
by Elle Kennedy is out now and I really, really want to read it. It's one of my
most anticipated release this 2016
! Choices, choices...
Pages read:
94 pages
Books finished:
1 (Crossed)
Mini-Challenge #1: RESOLUTIONS
I made a previous post with my
2016 goals and resolutions
but let me reiterate.
My number one goal this 2016 is to finish that big project I am currently working on so I can finally breathe.
Another is obviously to read more books. READ MORE, BUY LESS. Finally trim down/annihilate that physical and for-review TBR. I'd add bookshelf reorganization here except it will do no good unless I actually have a new bookshelf to fill in, which I don't :( So my floor remains a temporary home for some of my books until a miracle happens. lol
AND TAKE A FREAKING VACATION. Like, seriously. Sleep. Travel. Earn millions.
Day 4: Wednesday, January 13
I'm still reading Vengeance Road by Erin Bowman. I haven't done a lot of reading today :( I spent most of it working and sleeping.
Pages read: 121 pages
Books finished: 0


Day 5: Thursday, January 14

Still on Vengeance Road. The project I'm working on is demanding a lot of my time :(
Pages read: 50 pages
Books finished: 0
Day 6: Friday, January 15
Finished Vengeance Road today. It was just an okay read. A bit disappointing. I want to pick up the last book on my read-a-thon TBR but, again, my project is calling my name so I'm straying from it and opt for something short and fun.
Pages read: 118
Books finished: 1
Day 7: Saturday, January 16
Nothing! I read NOTHING! One word: project.
Pages read: 0
Books finished: 0


Day 8: Sunday, January 17

Nope. Nada. None. This is the last day of read-a-thon and I didn't pick up the last book in my TBR. So close! I read another book instead. Oh well, I still call this a success :)
Pages read: 0
Books finished: 0

TOTAL pages read: 923
TOTAL books read: 3