Day 5: Books I'm Looking Forward To In 2016
Merry Christmas and happy holidays, everyone! Today is the last "Top 10" day and it is the list of books I am most looking forward to this 2016. I have a lot. My list is already super long but to cut my list short it will mostly consist of, what else, SEQUELS!
And that's it for 2015. We still have 6 more days before the year ends - that's still enough time to add more books on our read pile and do some blog posts which I will definitely be doing - but this has been super fun especially all looking back at all the books I read this year.
10 The Skylighter
(The Keepers' Chronicles #2)
by Becky Wallace
Expected Publication: March 22, 2016
9 The Sea King
(Weathermages of Mystral #2)
by C.L. Wilson
Expected Publication: July 15, 2016
8 Night Study
(Soulfinders #2)
by Maria V. Snyder
Expected Publication: January 26, 2016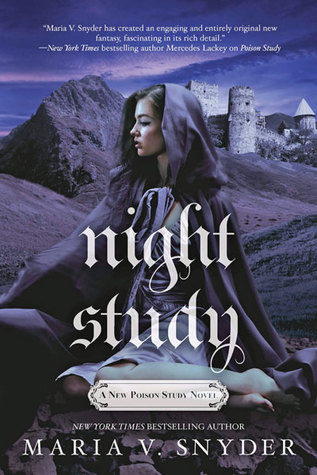 7 Lady Renegades
(Rebel Belle #3)
by Rachel Hawkins
Expected Publication: April 12, 2016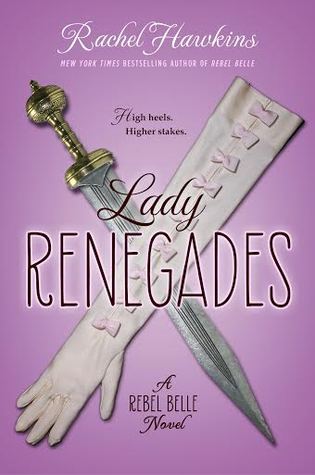 6 The Winner's Kiss
(The Winner's Trilogy #3)
by Marie Rutkoski
Expected Publication: March 29, 2016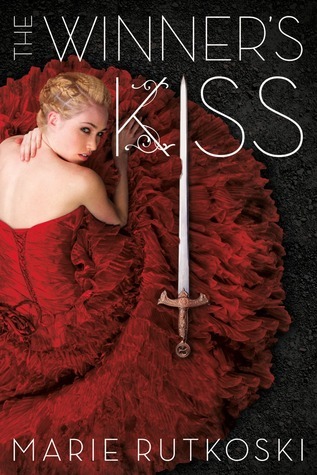 5 The Score
(Off-Campus #3)
by Elle Kennedy
Expected Publication: January 11, 2016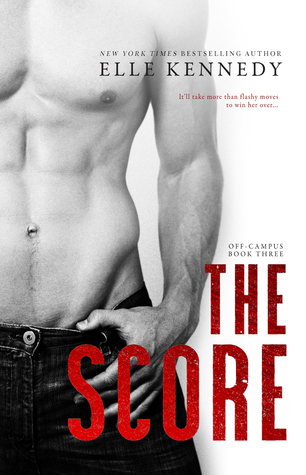 4 Marked in Flesh
(The Others #4)
by Anne Bishop
Expected Publication: March 8, 2016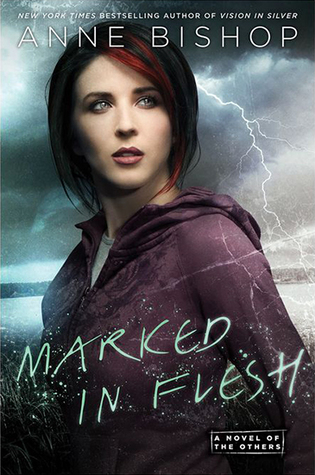 3 Remember Jamie Baker
(Jamie Baker #3)
by Kelly Oram
Expected Publication: 2016
2 The Raven King
(The Raven Cycle #4)
by Maggie Stiefvater
Expected Publication: April 26, 2016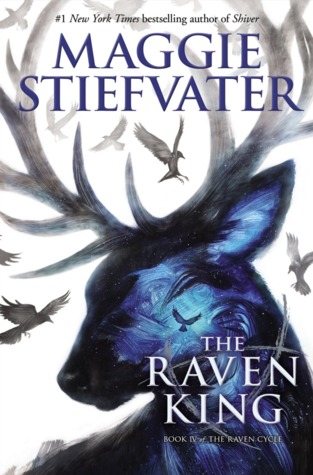 1 The Rose and the Dagger
(The Wrath and the Dawn #2)
by Renee Ahdieh
Expected Publication: May 3, 2016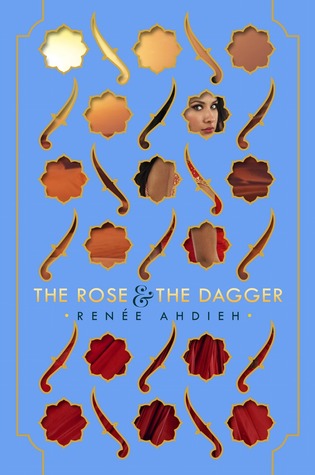 SPECIAL MENTIONS: