It's that time of the year. My fervent wish for December to go extra slow remains unheard, it seems. Oh well, nothing we can do about it now. Here is one thing to get excited for though:
the time for our top favorites to be on display
! Favorite books, covers, characters, upcoming releases... we all know how awesome lists are and a week-long of it? Mmm-hmm.
Now let's get to the first Top 10 list - the
BEST BOOKS I've read this 2015
!
This ought to be hard but... it's actually not. I didn't pick up a lot of new releases this year. I like giving attention to books that are, you could say,
"outdated"
. Books that people aren't really talking about anymore. Unfortunately, out of the 100+ books I read this year, I only gave 5 stars to three of them. THREE! Clearly an issue I need to resolve this 2016. Plenty of them came close though.
10 Finding Audrey by Sophie Kinsella
Published: June 9, 2015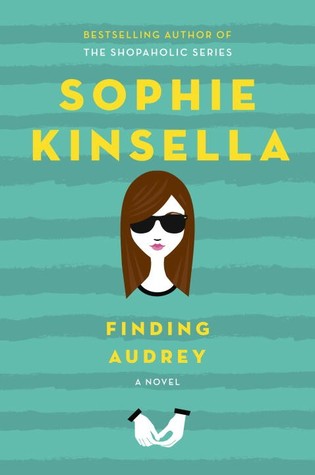 I found myself unable to resist. I've wanted to read a Sophie Kinsella book for years (like, 10 years! no kidding) and
Finding Audrey
had so much buzz when it was released that I thought it'd be great to start with this book. And I am glad for that choice.
Finding Audrey
is funny and realistic. It has a great family dynamic which I love in a book, and I really liked what Sophie Kinsella had done to deliver the story. I am now a fan. I'm thinking about reading her
I've Got Your Number
next!
9 What Happens Next by Colleen Clayton
Published: October 9, 2012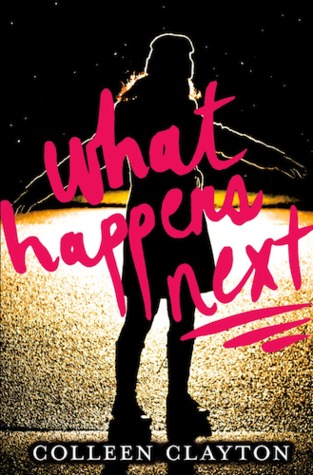 I saw this at a bargain bookstore and it got me curious. I decided to check it out on Goodreads before buying it and was surprised to see that while only around 10 of my friends have read it, they gave it either a 4 or 5 stars. All I could think after reading it was:
"Why are people not reading this?"
We all make mistakes that can alter our lives but it is entirely up to us how we choose to deal with the consequences. It's either we accept the love and courage our friends and family give us to move on, or just give up entirely without even trying.
What Happens Next
is precious to me, and that is saying something. I rarely find contemporary books like these and I read quite a lot of them.
8 Puddle Jumping by Amber L. Johnson
Published: July 29, 2014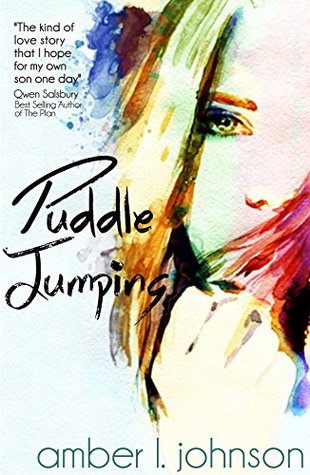 Here is another contemporary book that had managed to crawl its way into my heart this year. You can read my review of
Puddle Jumping HERE
. I love this book. Seriously, read this. It's short. It'd be worth your while.
7 Romancing the Duke by Tessa Dare
(Published January 28, 2014)
7 When a Scot Ties the Knot by Tessa Dare
(Published August 25, 2015)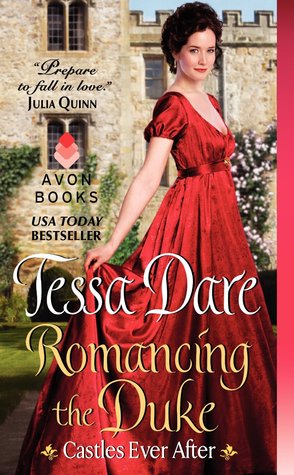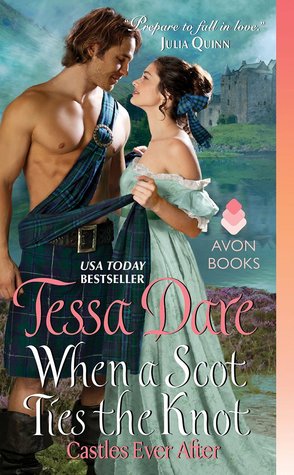 Oh, these books are such delights! I put them both on my 7th spot because they are equally hilarious and wonderful. They're also part of the same series so...
I don't think I've read any historical romance books before this but
Tessa Dare
immediately got me hooked! You can go read my review of the first three books in the series
HERE
.
6 The Winter King by C.L. Wilson
Published: July 29, 2014
This book is so addicting! I didn't go online for two days - TWO DAYS! - 'cause I'd rather be reading this. I loved the characters and the story. So many feels! I was hit even before the first chapter. The prologue already had me in tears!
5 The Wrath and the Dawn by Renee Ahdieh
Published: May 12, 2015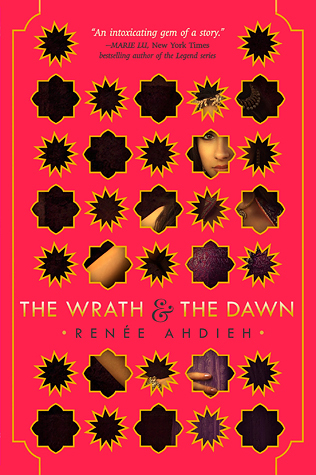 This book is so good. SO. GOOD. I'm glad I let the hype get to me or I wouldn't have picked it up sooner. I love this book so much my heart is near exploding. For those of you who don't know,
The Wrath and the Dawn
was inspired by
A Thousand and One Nights
and it is INCREDIBLE! My heart... I am dying to read the second book.
4 The Deal by Elle Kennedy
Published: February 24, 2015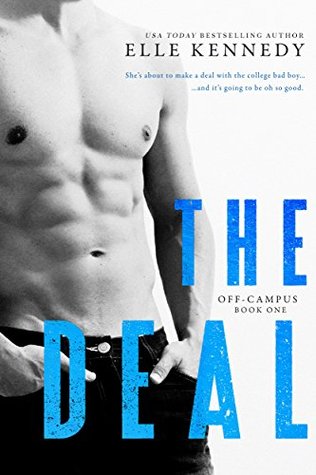 I read
The Deal
, like, a hundred times this year. That's how much I loved it. It's a New Adult book if, by any chance, you can't tell from that cover alone
*wink*
.
The Deal
is one of the very few NA books that I love. Read my full review
HERE
.
3 Halfway to the Grave by Jeaniene Frost
Published: October 30, 2007
I read the entire
Night Huntress
series this year, all seven of them in just one month! Talk about binge reading. When it comes to series with more than five books I usually take long (as in more or less months) breaks in between. But this is just so addicting! I'd decide to take a break but a few days later I'd pine and then I'd cave. Even now as I am typing this I am starting to miss Cat and Bones. This, for sure, will lead to another reread which I have also done quite a few times this year. It's sexy, it's funny, it's kick-ass and bloody and action-packed and emotional, but the first book is the best one in the series for me. You can read my review of the whole series
HERE
.
2 The Hero of Ages by Brandon Sanderson
Published: February 11, 2010
I don't even know what to say about this book except that it is amazing. Very intricate and complex and vast. I can't begin to imagine the world
Brandon Sanderson
had created and this conclusion to his Mistborn trilogy completely blew my mind. Revelations until the very last page! I think my heart stopped plenty of times reading this book. I was an emotional mess until the end. I remember coming home from a party at who-knows-o'clock in the morning a bit tipsy, determined to finish the hundred pages left (I know, I'm crazy), and then desperately wishing for more alcohol to drown my feels when I did.
1 Number the Stars by Lois Lowry
Published: April 24, 1989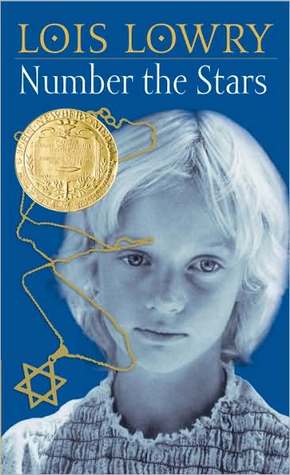 This book left me speechless. I knew it was going to be one of the best books I've read this year. It is an amazing and gripping read especially for a children's book. That coming from 21-year old me. I wonder what it would have been like if I read this in my early years.
SPECIAL MENTIONS: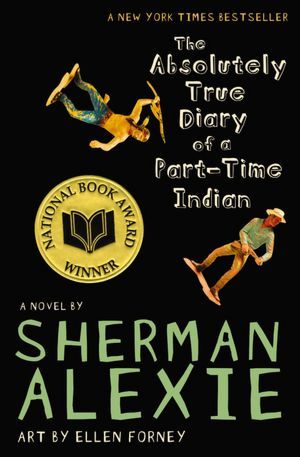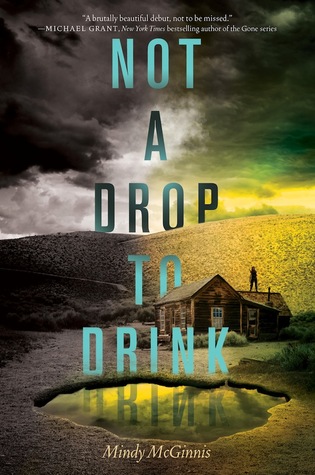 What about you? What books made your top 10 - or 15 - this year? Leave a link if you have :)