Listed in no particular order, here are some quotes for you from books I highly recommend.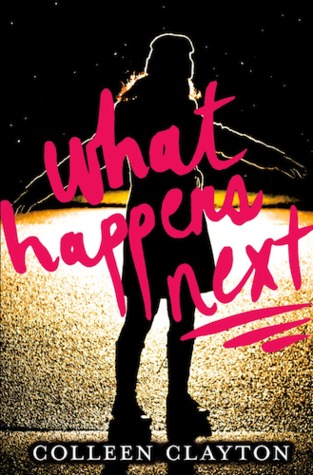 Published: October 9, 2012
How can you talk about something you can't remember?
Witty and poignant, Colleen Clayton's stunning debut is a story about moving on after the unthinkable happens.
Why you should read it:
This book is heartbreaking but beautiful. If you're looking for something real, this is for you. Also, Corey is amazing.
The Scorpio Races
by Maggie Stiefvater
Published: October 18, 2011
It happens at the start of every November: the Scorpio Races. Riders attempt to keep hold of their water horses long enough to make it to the finish line. Some riders live. Others die.
Why you should read it:
Two words - magical realism. It has killer water horses! And the writing is beautiful. Slow, but has a lot of impact.
Warm Bodies
(Warm Bodies #1)
by Isaac Marion
Published: October 28, 2010
R is a young man with an existential crisis--he is a zombie. Scary, funny, and surprisingly poignant, Warm Bodies is about being alive, being dead and the blurry line in between.
Why you should read it:
I love R. 'Nuff said. Read my full review
HERE
. The movie is also worth watching.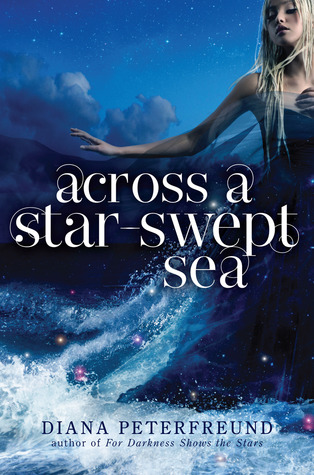 Across a Star-Swept Sea
(For Darkness Shows the Stars #2)
by Diana Peterfreund
Published: October 15, 2013
In this thrilling adventure inspired by
The Scarlet Pimpernel
, Diana Peterfreund creates an exquisitely rendered world where nothing is as it seems and two teens with very different pasts fight for a future only they dare to imagine.
Why you should read it:
Great story, characters, and romance. Can't get enough of this. Espionage!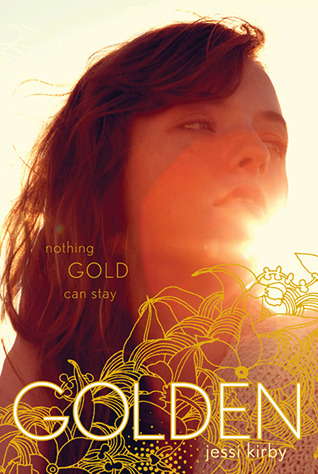 Golden
by Jessi Kirby
Published: May 14, 2013
Seventeen-year-old Parker Frost has never taken the road less traveled. So when fate drops a clue in her lap—one that might be the key to unraveling a town mystery—she decides to take a chance.
Why you should read it:
The story is beautiful and moving. It will make you cry!