I am currently reading SIX books. It's not something to worry about. I'm used to this - I once had 8 books in my currently reading pile.. But this instance is a little bit surprising because lately I've been pretty one-track in my reading and then suddenly, I started picking up all these book and read them on the spot. Is this a telltale sign of a reading slump? I really hope not.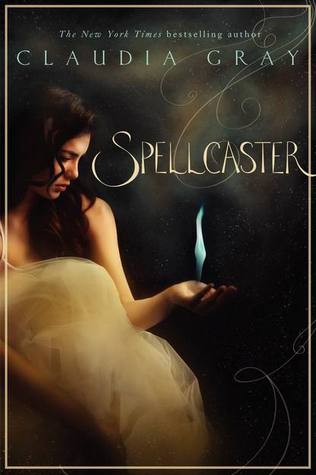 It's about witches and while I love witches, this book is really bland. I started it last month and it's not really grabbing my attention although I am determined to finish it that's why I occasionally pick this up to read 20 pages or so. Only 129 pages left!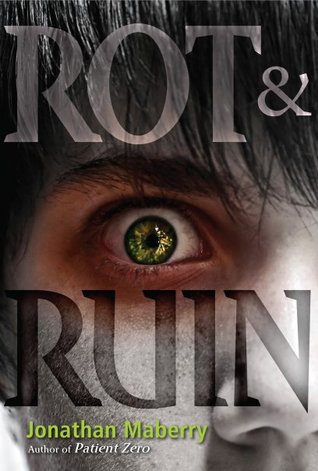 Rot and Ruin by Jonathan Maberry
I'm only a little more than fifty pages in but it's good so far. I've just been distracted by other books to continue with this but I definitely will. This one's thick!
One Grave at a Time by Jeaniene Frost
This is my Kindle read. I'm binge reading this series and this is what I'm reading whenever I go out of the house or in bed before I sleep. Will probably be able to finish this tonight.
Prisoner of Night and Fog by Anne Blankman
This is what I'm reading for review and really enjoying it. I'm a little more than halfway through. It's actually a fast read if I don't count all the other books I'm reading ;)
What Happens Next by Colleen Clayton
I just bought this book the other day. It sounded so good and appealing that I couldn't help but start reading it once I got out of the bookstore.
Objection by Sawyer Bennett
It's currently free on
Kindle
so go ahead and grab it like I did. I was surprised to see that this is only 57 pages so I've gone ahead and started reading it so I don't have to feel bad adding more books on my TBR pile. Will finish this in no time.
So there they all are! You might think this is chaotic but I get like this when I can't get myself to settle on what to read. I'm pretty sure there are days when you feel like reading all your books at once because you can't decide what to pick. Anyway, I plan to finish all these by the end of April so life doesn't get more complicated. lol
What are you currently reading? Tell me all about it in the comment section below.
Happy reading!