It's almost 2015 and here we are with yet another storm hitting our place that will last until the New Year. And here I am, still in a freaking reading slump and buried in school projects. But it's hard not to get excited. New Year! I can't believe the year is almost over. To be honest, this year feels like the fastest to fly by. Anyway, here are the things that I am most excited about in 2015.
(The Rephaim #4)
by Paula Weston
Ever since I finished the third book I am dying - DYING - to have this. I mean, I've been waiting a long, long time for this particular scene to happen in the series right from the start and Paula Weston put it at the end of Shimmer. Talk about frustration. And guess what? Burn comes out June 2015. In Australia. In the US? It's mid-2016. Burrrrrrrn.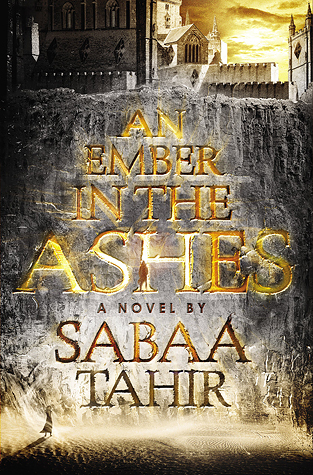 An Ember in the Ashes
by Sabaa Tahir
Expected Publication: April 28, 2015
Look at that cover!
Set in a terrifyingly brutal Rome-like world, An Ember in the Ashes is an epic fantasy debut about an orphan fighting for her family and a soldier fighting for his freedom.
AAAAHHHHH!!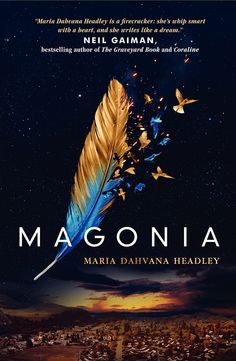 by Maria Dahvana Headley
Expected Publication: April 28, 2015
Heard good things about this books from my favorite reviewers. And the summary says:
Neil Gaiman's Stardust meets John Green's The Fault in Our Stars in this fantasy about a girl caught between two worlds…two races…and two destinies.
Hello? Stardust? All time fave.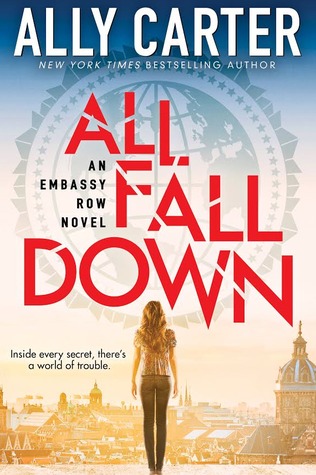 All Fall Down
(Embassy Row #1)
by Ally Carter
Expected Publication: January 27, 2015
Another Ally Carter book. Can I get a hell yeah? Ohgods, I miss Cammie and Zach so much. And Kat and Hale. Everyone. I miss them all.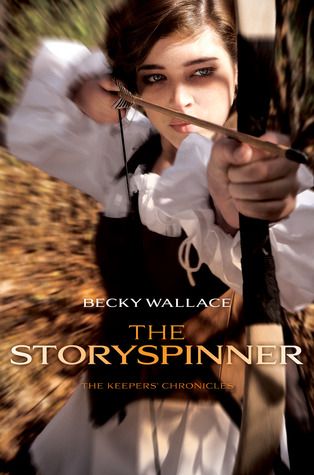 The Storyspinner
(The Keepers' Chronicles #1)
by Becky Wallace
Expected Publication: March 3, 2015
Cover. Arrow. Nuff said. I am hoping this is as bad-ass as it looks and sound.
The Orphan Queen
(The Orphan Queen #1)
by Jodi Meadows
Expected Publication: March 10, 2015
She is a princess. She is a spy. She is a threat.
YEEESSS! Who doesn't want to read that kind of story? The cover would be pretty cool if it isn't oh-so-obviously photoshopped. Oh, well.
So those are some of the things I am most excited for next year. There's more for sure but I can't remember all of them. Happy holidays everyone! ;)