I've been procrastinating. Can you tell? Bwahahahaha. But can you blame me? My precious days of sleeping in(?) are dwindling. School starts next week! Speaking of which, I'm almost done with enrollment – almost. There are just a few conflicts in schedule to settle and if everything works out, I'm gonna be taking 11 classes this semester. ELEVEN! Le sigh.
Anyway, I'm going back to my hometown for the weekend to visit my relatives (I only get to visit maybe two or three times a year) and I'm bringing flowers to my grandpa and great grandpa's grave. Also, the food. So I'm leaving you a few books you might want to read this Halloween season.
CREEP-TASTIC Books I've Read
Shade Trilogy
by Jeri-Smith Ready
This is about a generation of teens that can see and talk to ghost and the whole mystery of it. It's an amazing read. I love this series. Be warned: it made me cry.
Mara Dyer Trilogy
by Michelle Hodkin
This takes creepiness to a whole new level. The main character is diagnosed with PTSD and she's convinced that she killed her bestfriend. The second book is AH-MAZING and the third one is finally – FINALLY (like, super finally) – going to be released this November. Look, I don't wanna jinx this but if The Retribution of Mara Dyer's release is moved ONE MORE FREAKING TIME… you don't wanna know.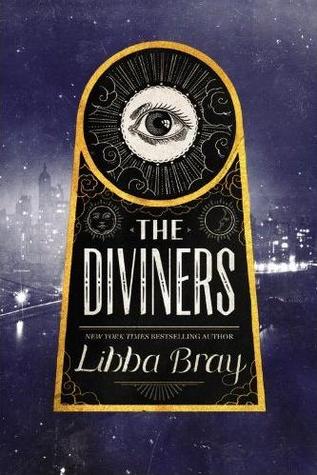 The Diviners
by Libba Bray
Actually, this book is freaking hilarious. If you don't include the murders and mystery that would make you shiver reading it in the middle of the night like I did. Especially Naughty John.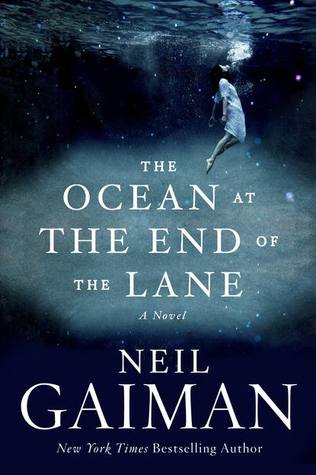 The Ocean at the End of the Lane
by Neil Gaiman
I asked my sister: would you consider this book realistic? And she said: Nah. It's more surrealistic. This a creepy and terrifying book especially for children.
The Raven Boys
by Maggie Stiefvater
"There are only two reasons a non-seer would see a spirit on St. Mark's Eve," Neeve said. "Either you're his true love . . . or you killed him."
It is freezing in the churchyard, even before the dead arrive.
Every year, Blue Sargent stands next to her clairvoyant mother as the soon-to-be dead walk past. Blue herself never sees them—not until this year, when a boy emerges from the dark and speaks directly to her.
(Mistborn #3)
by Brandon Sanderson
Can I just say: What a freakin' awesome cover? I'm so excited to start it!
Happy Halloween in advance. Have a great weekend!