Ten years later aaaand.. I'm here. So how's life? Well. After 12 hours straight of much needed sleep after yesterday's events, my head hurts, I feel like throwing up, my eyes feel bloated, I'm still sleepy and I think I'm coming down with something.
CURRENTLY READING: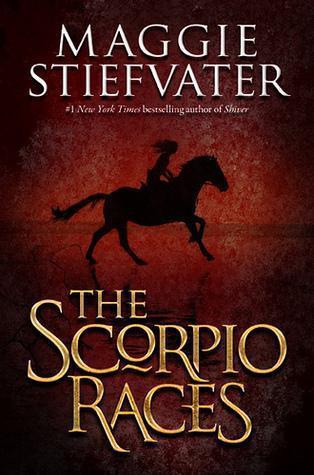 by Maggie Stiefvater
Published: October 18, 2011
Started it last Tuesday but I'm still only a hundred pages in. A lot of school work has to be done and I didn't have time to pick it up again except last night when I got to read two chapters and promptly fell asleep. Couldn't hold it much longer what with only two hours of sleep, a seminar, an employment examination, 4 of my hardest classes, 2 quizzes, a group work, reminders and all around class mayor stuff, hauling my laptop and 2 huge books with me all day, and working so hard not to fall asleep the ENTIRE time. That last one alone is a lot of work.
Anyway, I don't have classes next week! YAY, just because. NAY, because I have to work on two projects. Still, no class is NO class.
And here I am hoping – still hoping – to be able to catch up to my reading challenges, write reviews and liven up my blog.