Oh, this is nothing earth-shattering if that's what you're expecting. I just feel like posting something but don't have time for a review.
First off, I GOT MY LAPTOP BACK! I miss this baby so much. I am never comfortable making reviews - or any blog posts for that matter - using any other computer.
Second. To all of you lovely people who left comments on my blog during the weekend, you guys rock! Will visit your blogs back as soon as I have the time (meaning tomorrow).
I literally just just got on the internet not an hour ago since Saturday afternoon. I choose not to during Sundays so I can read without interruptions but this Sunday was different. I spent the whole day cleaning my room which now feels so heavenly I couldn't keep the smile off my face for a job very well done. The dreaded day has now come and gone, my room is finally spick-and-span. Oi! That rhymes. And also this morning, I couldn't bring myself to put down the book I am currently reading: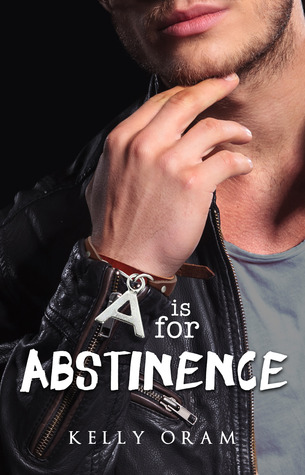 ...mainly the reason why I couldn't be bothered to write a review of another book. I was even tempted not to go online at all. This book is good stuff. You guys should start reading this series.
Aaaaand.. lastly, I have a meeting in, like, 10 minutes. So I gotta go. Now.