Loved the series, loved the movie. I can't wait to see Catching Fire! It's my favorite book in the series and I'm excited to see it on film. Here are some of the amazing portraits unveiled: the ladies of the capitol..
"Head to heel in couture, Effie enchants in an exploding silhouette of chiffon and organza blooms. Never one to waver in her fashionable footwear, her heel-less boots are shod with a golden horse-shoe platform."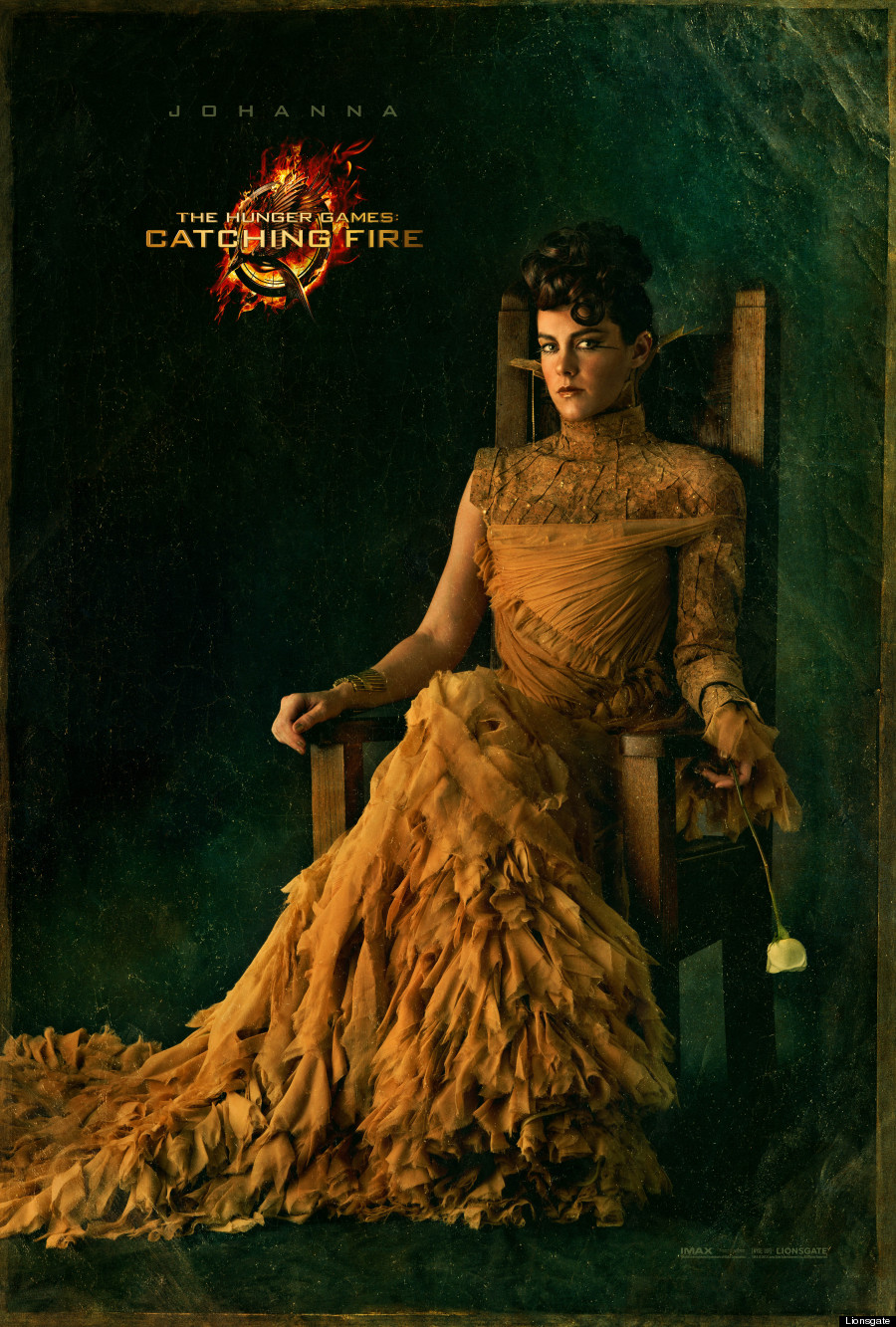 "Her portrait reveals an elegant young lady, but don't be fooled by what's on the surface. Underneath that lavish dress is a sly and cunning killer."
Get a look of the other Capitol Portraits
HERE
!